Going to KA at MGM Grand

Stu, Jason, Jason's brother Adam, and I are all going to Vegas next weekend for my bachelor party. Come 9:30p on Saturday the 30th, though, you know where I'll be?
Front and center for the Cirque du Soleil show, KA!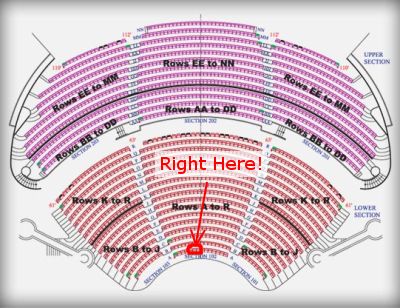 Actually, literally front and center. Stu and I, middle of the first row. Of course, tickets are $150 a piece, so I can't say it didn't cost me, but I've yet to be disappointed by a Cirque show.
Oh, hell yeah. I'm altogether too stoked. Jenn is going to be soooo jealous.